Glorifying God, bringing the gospel to the unreached families of the world and restoring families their Biblical destiny.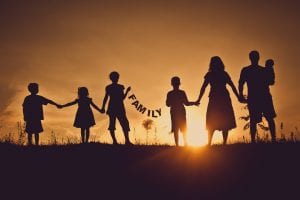 The  Family Ministry School (FMS) has a  focus on training people in building  families on Godly principles and family restoration.
The FMS is a five months course, involving twelve week of lectures and studies followed by eight weeks of field assignment (outreach practicum).
Subjects covered in the lecture phase include Biblical principles of marriage, family restoration, building relationships, normal and abnormal sexuality, addiction, divorce and remarriage, basic family counselling skills, premarital  counselling and many more.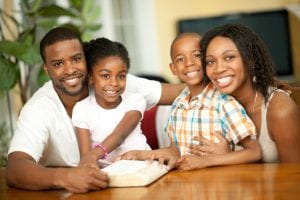 The program during the course includes worship, intercession, spiritual warfare, lectures, small groups, workshops, journaling, written and oral assignments and work duties. It will also include teaching and ministry for the whole family.
The school is accredited  with the College of Counselling and Health Care  and Family Resource Centre of YWAM University of the Nations (CHC/IDF)256/257-20 20 credits).
FMS is a second level course and a prerequisite for doing this school is the Discipleship Training School which can also be done at YWAM Athi River.
Family Life Seminars will be held alongside the FMS program for those who are unable to do the full school.
Upcoming FMS
5 March 2018  – 20 July 2018
FMS fees
Category A: 2000 USD
Category B: 1500 USD
Category C: 450 USD
Download the application forms here:
Click here for an overview of countries and their categories.
For inquiries and applications forms, fill in the contact form or contact info@ywamathiriver.org