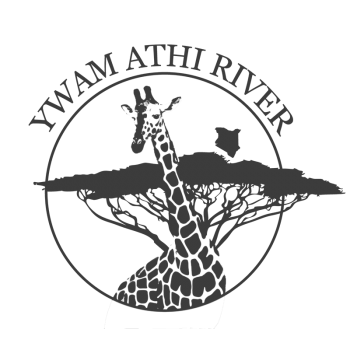 Glorifying God, bringing the gospel to the unreached families of the world; restoring families their Biblical destiny.
Run by Youth With A Mission (YWAM), the FMS has a  focus on training people in building  families on Godly principles and family restoration.
The FMS is a second level course and a prerequisite for doing this school is the Discipleship Training School.