We are glad to say that the April (Justice & Restoration) DTS is well underway!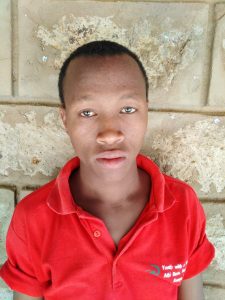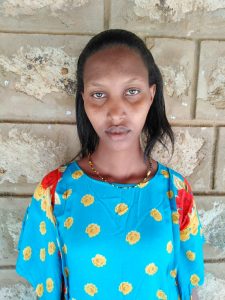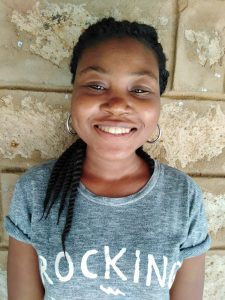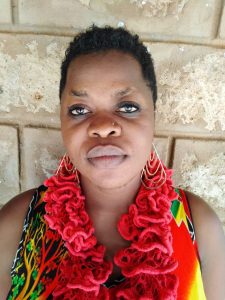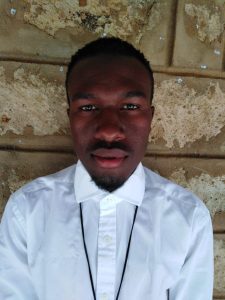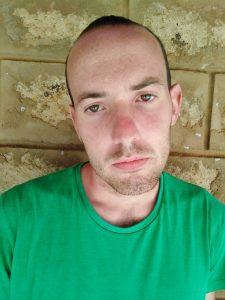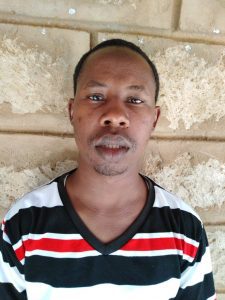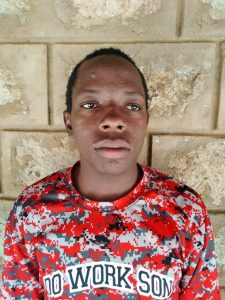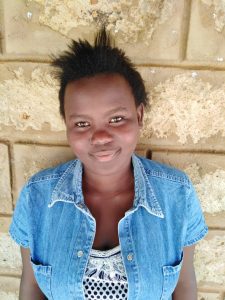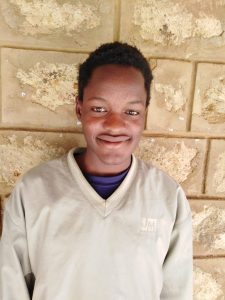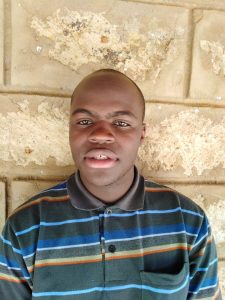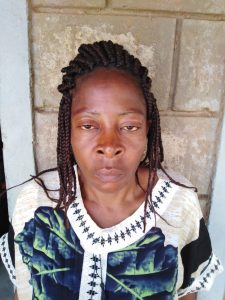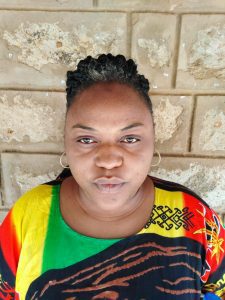 Today these 15 students completed Week 2's teaching on "Hearing God's Voice", with Elinor King'ori.
Pray for them as they march forward on this journey! Next week, it's the "Nature & Character of God", with James Chege.