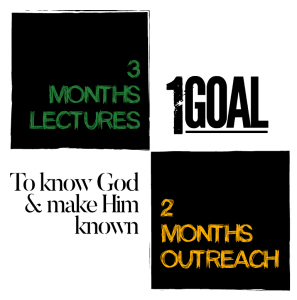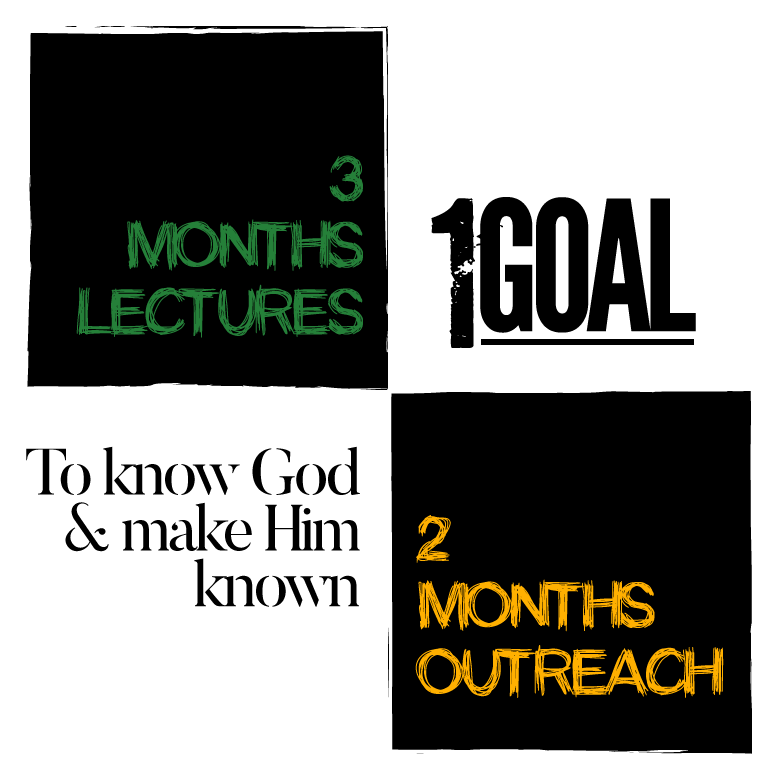 No special focus – just the tried and tested, life-changing Discipleship Training School.
It is designed such that individuals are required to pull away from their jobs, schools, and the everyday cares of life, for a specific time period – giving their undivided attention to being moulded into undeniable Christ-likeness.
Revolving around YWAM's mission – To Know God And Make Him Known, the DTS comprises 11-12 weeks of lecture and 8-10 weeks of outreach.
During the lecture phase, some topics that are covered are; Hearing God's Voice, Father Heart of God, Missions & Evangelism, Finding Your Destiny, Intercession, Lordship of Christ, Spiritual Warfare, Nature & Character of God, etc.

There are also small groups, work assignments, and many other learning experiences.
Would you take the challenge?
BEGINS: 30TH SEPTEMBER 2019
CLOSES: 28TH FEBRUARY 2020