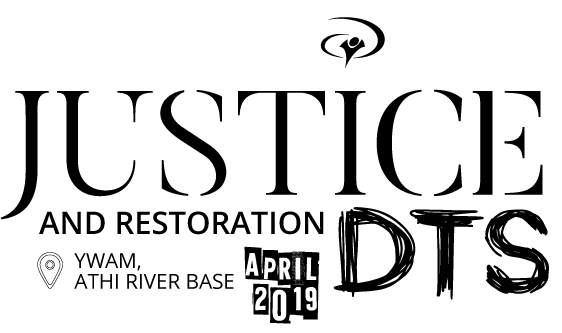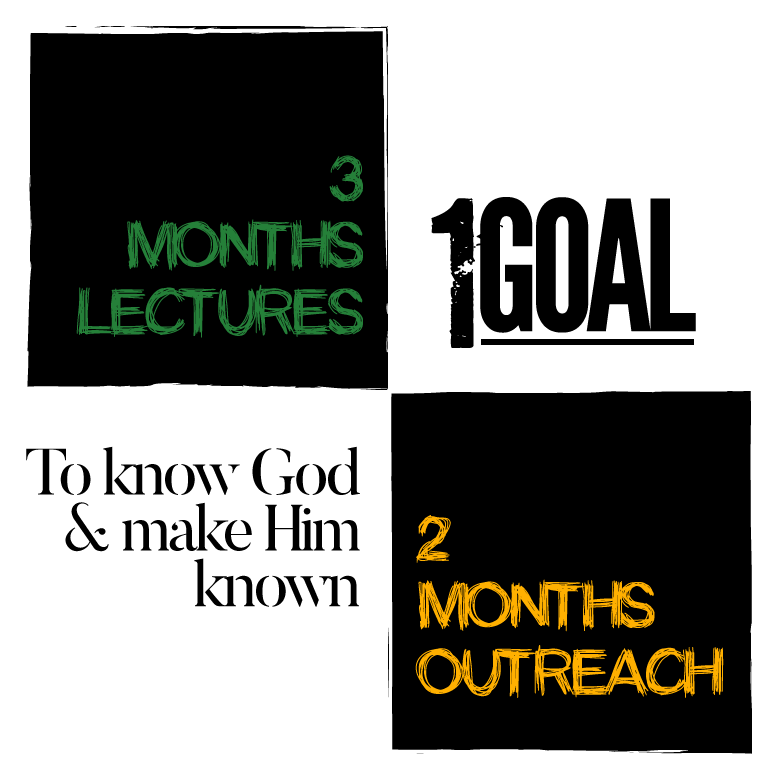 This  DTS  is  uniquely  reformative,  with  focus  on  persons, especially young people with a criminal past.
Special focus is placed on former prisoners, who would be equipped  in  order  to  reach  others  with  similar  struggles today.
The school works with "Glory Shiners Ministry", a partnering ministry whose special focus is on the same people-groups, but operating in the larger Rift Valley Area.
The outreach for any such DTS will always have a major focus on the prisons, but not necessarily excluded for the same.
Part  of  their  outreach  also  takes  them  into  schools,  baby houses, churches, homes and the Pokot people group (tribe).
The Justice & Restoration DTS is such an eye-opener into the world of prisoners and other neglected persons, right in our own backyards.
3 months of lecture at the Athi River Base will be followed by 2  months  of  outreach  to  the  aforementioned  people groups.
Would you take the challenge?
BEGINS: 1ST APRIL 2019
CLOSES: 28TH AUGUST 2019