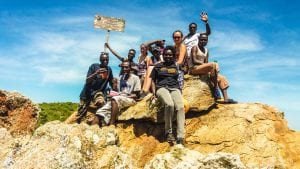 If you have a passion for adventures, and you are eager to use this passion to sow in the Kingdom of God then this upcoming Safari DTS  is for you!
The Safari DTS will be five months of adventure that seeks to bring you more into an intimate relationship with God. It will give you an opportunity to know yourself more and your part in God's purposes for this world.
This DTS will consist of two parts: lecture phase and outreach.
The lecture phase will focus on knowing God. Your safari (Swahili word for journey) starts already during lecture phase as we shall be moving every other week to a new location.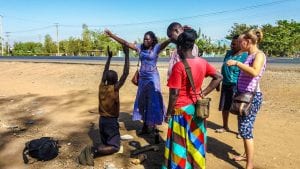 The outreach phase will give you a chance to apply what you learnt in the lecture phase through an intense cross cultural experience. You'll visit tribes and unreached people groups (www.wildfireministrieskenya.org). You will explore East Africa (Kenya, Uganda, Tanzania) as you reach the lost with a touch of Christ.
You will also have an amazing safari experience in one of the most popular game reserve in Africa: Masai Mara.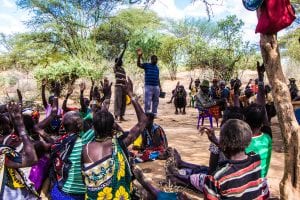 Be prepared for this adventure that awaits you!
This DTS will start on 1 October 2018 and run for five months. The graduation will be held on 22 February 2019.
Download the application forms here:
Safari DTS Application Forms
Safari DTS Fees
Category A: 4100 USD
Category B: 3000 USD
Category C: 1000 USD
Click here for an overview of all the countries and their categories.
For inquiries, fill in the contact form or contact dtsathiriver@gmail.com.